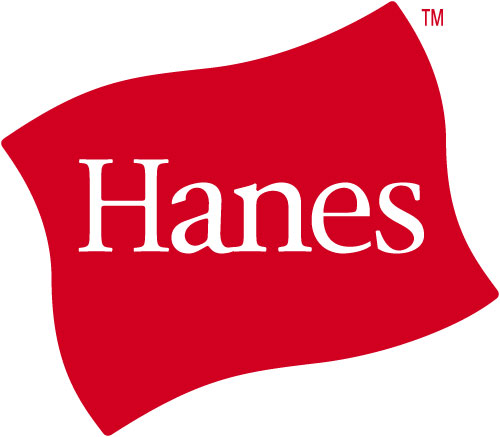 Hanesbrands (NYSE: HBI), according to The Street, has become a lifetime high candidate as of Monday. The stock traded up 16.3 percent, with a total of 51,114 shares traded.
The stock has an average dollar volume of $71.5 million, The Street reported, and a market cap of $12.9 billion. The consumer good company operates under a four-section segment including innerwear, activewear, direct to consumer and international.
Further, the company recently received the Central American Great Place to Work honor, for its achievements in workplace practices according to Business Wire.
"We are excited that our own employees were surveyed and recognized as a great place to work," said Maria Elena Sikaffy, vice president of human resources, Hanes Central America and the Caribbean according to Business Wire. "These awards reflect the passion of our employees, our commitment to responsible employment practices, and our company's worldwide leadership in ethics. This has allowed us to be a growing responsible community member in these countries."