Two men have contacted Polish authorities to claim they have located a legendary Nazi gold train filled with looted valuables that disappeared in the mountains of Poland in the spring of 1945.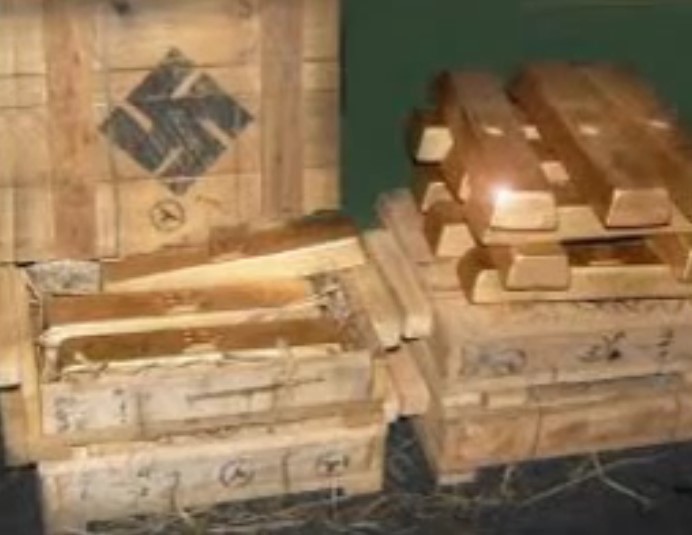 Authorities in Poland's southwestern district of Walbrzych conformed they were contacted by a law firm representing two men who claimed to have found the missing train and were seeking 10% of the value of anything recovered.
"Lawyers, the army, the police and the fire brigade are dealing with this," explained Marika Tokarska, an official at the Walbrzych district council, in an interview with Reuters. "The area has never been excavated before and we don't know what we might find."
Local news in the area has reported that the...
More