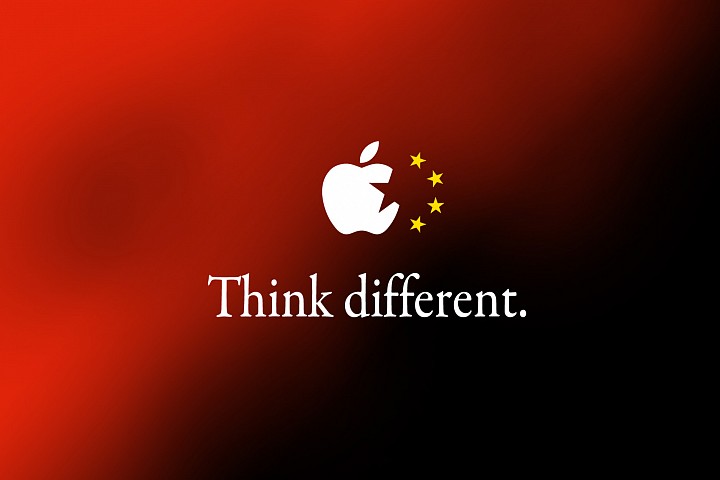 Apple Inc., which counted on China for more than 15 percent of sales last year, will open its 10th store in the country's mainland this week. 
The retail space is set to open Jan. 10 at China Central Mall in Beijing's Chaoyang district, the company said in a statement on its China website today. 
Chief Executive Officer Tim Cook has pledged to double outlets to 22 in Greater China to meet demand in the world's most populous country. The new store brings the nationwide total to 13, including three in semi-autonomous Hong Kong. 
You can read more here:
http://www.bloomberg.com/news/2014-01-08/apple-to-open-10th-store-in-mainland-china-this-week.html