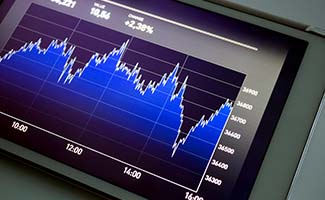 Facebook Inc (NASDAQ: FB ) is setting yet new all-time highs near $165 per share, this time on news that the company will allow the option for paywalled Instant Articles by the end of 2017. Facebook has now more than quintupled over the past five years - a frustrating reminder to early doubters of FB stock who read too much into the company's immediate post-IPO struggles.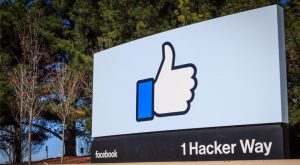 Source: Shutterstock
The news today? Facebook will be augmenting its Instant Articles - articles in light-construction format that are easier to read and quicker to load - with a paywall option that will be able to promote digital subscriptions, and block users out after a certain number of reads. Washington Post , The New York Times and other publications currently use similar tactics on their websites.
But more broadly, Facebook - alongside Alphabet Inc (NASDAQ: GOOGL ) - is crushing online advertising. They're the two biggest players in town, and they continue to accelerate as many of their competitors continue to lose ground.
The Facebook Portfolio
Facebook has 2 billion monthly active users on its primary social platform alone. But those looking for growth should be focused on Messenger and Instagram, which boast 1.2 billion and 700 million MAUs, respectively.
The company continues to post robust user growth across all three platforms, thanks in part to its liberal use of brainstorms from social media rival Snap Inc (NYSE: SNAP ).
While many pundits worried about teens ditching...
More