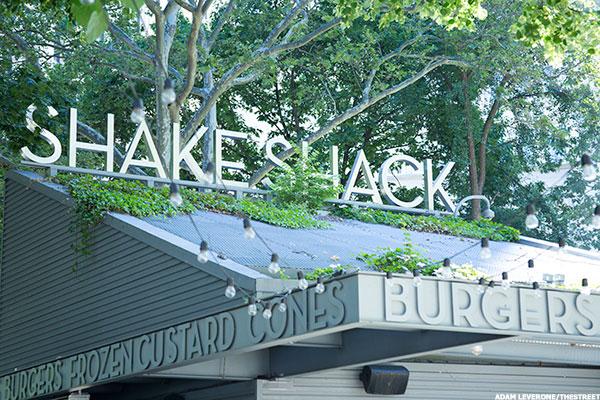 NEW YORK (TheStreet) --The price of beef has been on the decline this year, naturally begging the question if fast-food chains such as Shake Shack (SHAK) and McDonalds (MCD) are benefiting from the decrease.
The price of beef has fallen nearly 7% since 2015 and the USDA is forecasting the overall decline for the year to be around 4%. Moreover, they are not expecting it to raise much in 2017 as well.
"The reason for that is beef prices are falling because of lowering international demand. Also, lower feed prices have allowed cattle producers to feed them longer and...
More