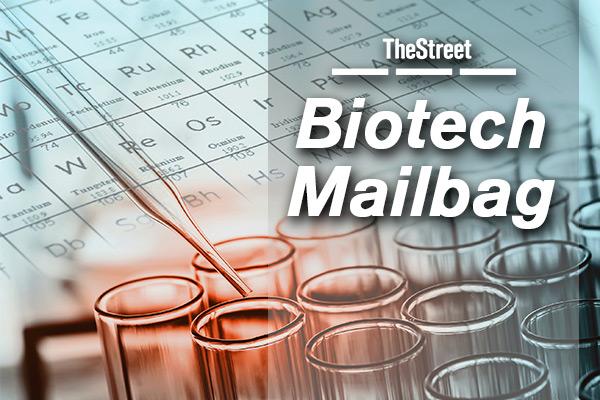 The Biotech Stock Mailbag returns.
Jay P. asks, "Can you help me understand this large increase in the Puma Biotechnology (PBYI) stock price? I know biotech stocks are starting to recover but that can't be the reason for this move. What am I missing?"
Puma is up 55% to $48 per share since July 20, the day before the company made two announcements: The new drug application for neratinib was filed to the Food and Drug Administation (as expected) and an update from the extended adjuvant study in breast cancer showed the disease-free survival (DFS) benefit favoring neratinib over placebo was maintained out to five years (not a huge surprise, but not totally expected, either.)
In this same time period, the Nasdaq Biotechnology Index is up only 12%, so you're right, something else is fueling Puma's resurgence.
The most apparent explanation is the five-year data from the so-called "ExteNet"...
More