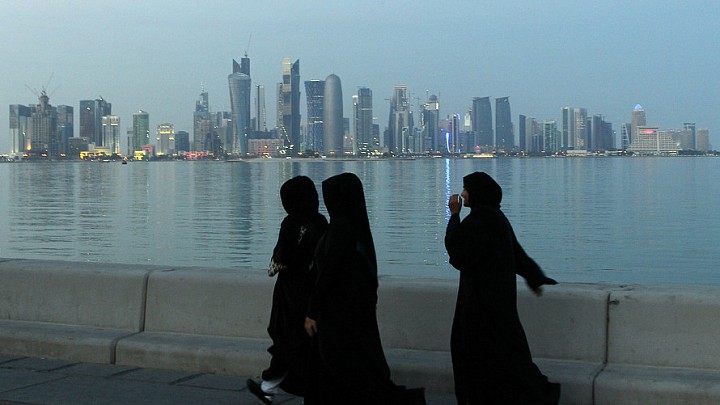 Crude oil prices lost ground early Tuesday as traders took profit following the overnight surge, underscoring the growing mixed views that key oil producers could agree on a production freeze this Sunday.
The U.S. oil benchmark settled above $40 a barrel for the first time in three weeks and the global Brent benchmark touched a four-month high Monday, thanks to a weaker dollar and higher anticipation that major oil players, such as Russia and Saudi Arabia, would reach a coordinated production freeze to revive prices.
Although U.S. oil CLK6, +1.02% held on by staying above the $40 mark, it lost 30 cents at $40.23 on the New York Mercantile Exchange in the Globex electronic session, while the Brent June contract LCOM6, +1.35% was 15 cents, or 0.35%, lower at $42.68 a barrel on the ICE Futures Europe exchange.
"Expectations for something to be done in the upcoming Doha talks is likely mounting, given that no news of a cancellation has been made and it remains to be ground knowledge that higher oil prices through the Doha talks would primarily benefit the oil producers and alleviate...
More