Breaking Bad's finale brought in 10.3 million viewers in the states for AMC Networks Inc. (AMCX), this is a record for the series.  It was so good that they were hoping for an encore even before the show ended.  It is one of those shows that will be remembered in history, and we can truthfully say that AMC will have one less awesome Sunday show, and it will be tough for the next show to fill that time slot.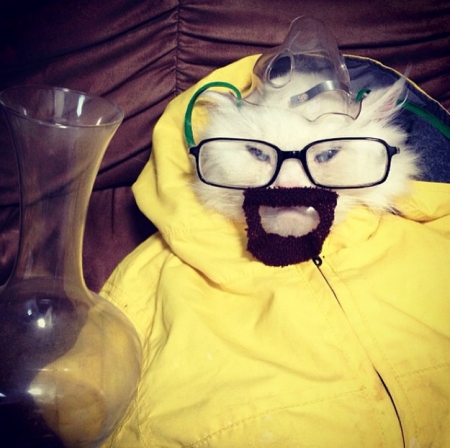 As AMC has rights to the program, their partner as well as Breaking Bad's creator Vince Gilligan are planning on creating a spin-off by the name of "Better Call Saul", which will be about the "criminal lawyer" Saul Goodman played by Bob Odenbirk who represented Walter White and his partner Jesse Pinkman in the show.  That should do quite well to satisfy the viewers' thirst for more Breaking Bad!  
The show's last episode had 1.24 million tweets, which is the most of any television program in history.  Since then, AMC's shares went up 2.4% and is sitting at $68.50.  This year alone, the stock price increased 38%.  Apart from that, AMC still has some awesome shows like The Walking Dead.