Retail titan Wal-Mart confirmed on Tuesday this week that it will no longer sell a broad range of semi-automatic rifles and similar sports firearms (such as the AR 15 used in the Sandy Hook school massacre) from its stores because sales have continued to slip, but apparently not because of any gun control concerns.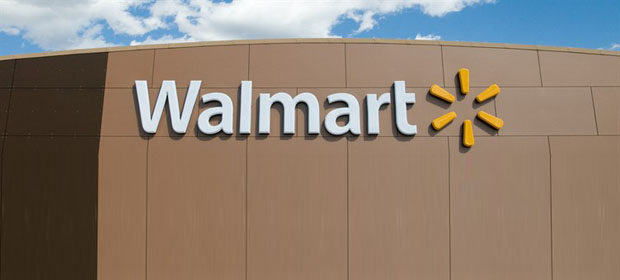 Kory Lundberg, a spokesperson for the firm, said the decision had been "in the works" for months and that manufacturers had been notified several months ago that Wal-Mart would be moving away from modern sports rifles.
Details on Wal-Mart's decision to stop selling "modern sports rifles"
Retail king Wal-Mart officially confirmed rumors about its decision to pro-gun website BearingArms.com on...
More