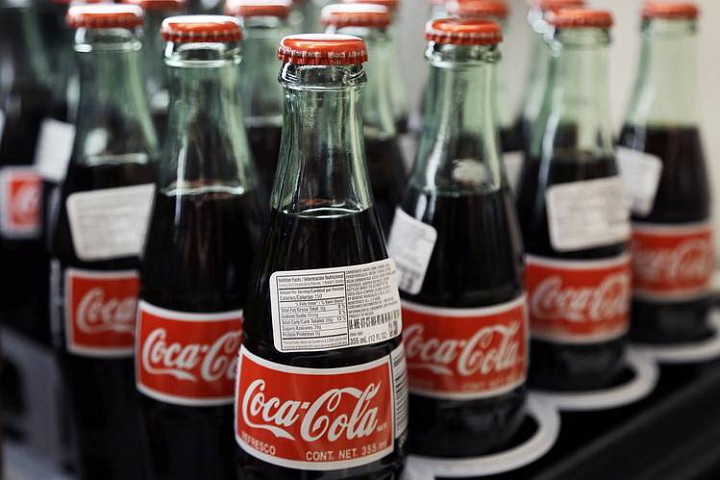 In a form of paid ad placement, an emoji of a pair of Coke bottles clinking has been appearing on Twitter since Thursday when users post a tweet with the hashtag #ShareaCoke.
Twitter will only be offering the feature to Coke and others as part of a package deal to its biggest clients that have already committed a certain amount of their ad budgets to Twitter. A typical move by big media companies is to offer sweeteners to major clients.
The San Francisco company worked with Coke for six months on the project and is currently talking to 10 of its biggest brand-name clients about...
More