Trellus Management Company LLC, a U.S.-based equity hedge fund started by Adam Usdan in January 1994, is one of the few investment firms that has already submitted its 13F filing for the June quarter. Mr. Usdan began his investment career in 1987 at Odyssey Partners, where he was in charge of managing long/short U.S. pools of capital by specializing in the small-to-mid-cap space.
New York-based Trellus Management Company employs an "opportunistic and elastic" investment style that seeks to identify securities that are under-the-radar. "We try to find companies that will emerge as leaders in the future", said Mr. Usdan several years ago. The asset manager oversees a $61.48 million-portfolio as of the end of the second quarter, with its top ten holdings accounting for 53% of the value of that portfolio. Having this in mind, let's lay out a list of five new positions added to Trellus Management's portfolio during the June quarter.
At Insider Monkey, we track around 765 hedge funds and institutional investors. Through extensive backtests, we have determined that imitating some of the stocks that these investors are collectively bullish on can help retail investors generate double digits of alpha per year. The key is to focus on the small-cap picks of these funds, which are usually less followed by the broader market and allow for larger price inefficiencies (see more details).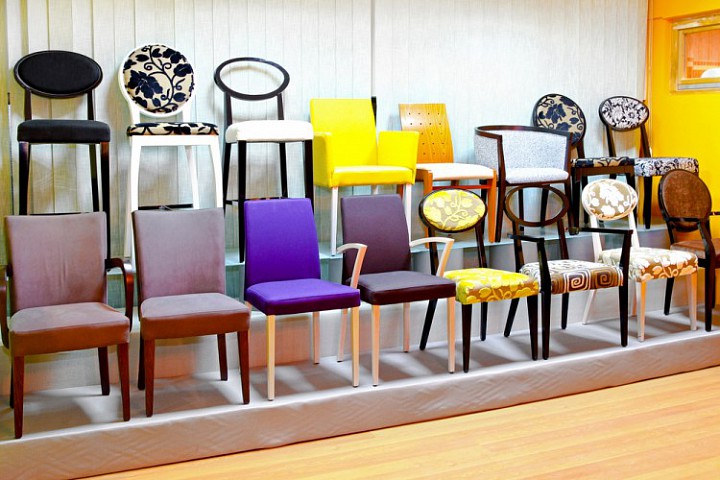 #5. Opko Health Inc. (NASDAQ:OPK)
– Shares Owned by Trellus Management Company (as of June 30): 68,000
– Value of Trellus Management Company's Holding (as of June 30): $635,000
Trellus Management Company acquired a stake of 68,000 shares of Opko Health Inc. (NASDAQ:OPK) during the second quarter of 2016, which were valued at $635,000 on June 30. In late-June, the diversified healthcare company, viewed as a smart acquirer of undiscovered and under-priced biotech assets, agreed to acquire clinical stage biotechnology company Transition Therapeutics Inc. (USA) (NASDAQ:TTHI) in an all-stock transaction valued at $60 million. The acquisition offers Opko Health important drug candidates with great market potential for the treatment of several diseases and disorders, including diabetes and obesity. The transaction is anticipated to close during the second half of 2016. Transition Therapeutics has two late stage drug candidates: TT401, a once- or twice-weekly oxyntomodulin for type 2 diabetes and obesity;...
More