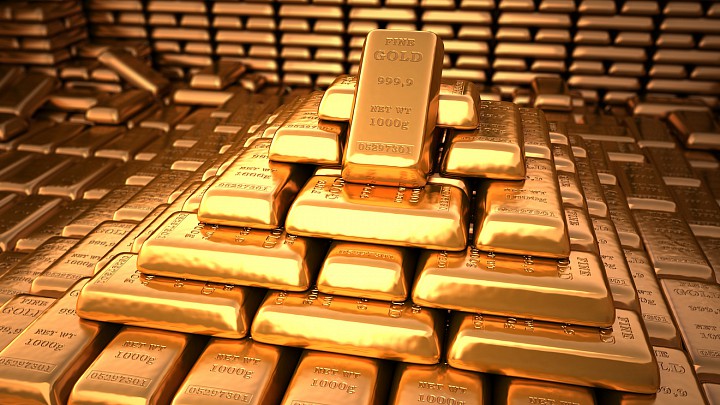 Gold futures fell Friday and were on track for a weekly drop, as investors wait to see if an expected upbeat August payrolls report offsets the downbeat reading on factories that gave gold a small lift a day earlier.
The debate over the speed and aggressiveness of Federal Reserve interest-rate changes remains pinned to each economic release but the payrolls report can carry additional weight for financial markets. A strong payrolls reading could put a September interest-rate hike back on the table, presumably lifting the dollar and dulling the appeal of greenback-priced gold. Prospects for higher rates also tend to turn off investors from nonyielding precious metals.
Ahead of the report's release, December gold GCZ6, +0.09% fell $2.10, or 0.2%, to $1,315.00 an ounce. Gold rebounded mildly Thursday but it settled...
More