No matter how much things have changed over the past several years, Wall Street remains a place that is dominated by men. However, one woman who managed to succeed in the hedge fund industry is Nancy Havens-Hasty, the founder of New York-based Havens Advisors LLC.
In 1995, she left Bear Stearns to start her own asset management firm specializing in risk arbitrage and distressed debt. Ms. Havens left the comfort of Bear Stearns because she felt she had risen as high up in the corporate ladder as she could, so she embarked on a new, unknown for her journey. Her initial interest in risk arbitrage came after a stint as an equity analyst covering the computer industry, with Havens Advisors continuing to trade equity markets looking for unique M&A-related investment opportunities that can be exploited. With this in mind, let's have a look at five merger arbitrage plays added to the portfolio of one of the few successful women hedge fund managers.
At Insider Monkey, we track around 760 hedge funds and institutional investors. Through extensive backtests, we have determined that imitating some of the stocks that these investors are collectively bullish on can help retail investors generate double digits of alpha per year. The key is to focus on the small-cap picks of these funds, which are usually less followed by the broader market and allow for larger price inefficiencies (see more details).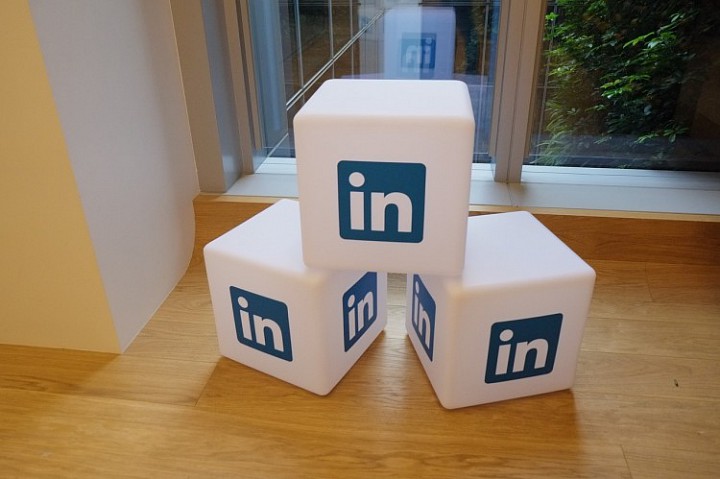 #5. Marketo Inc. (NASDAQ:MKTO)
– Shares owned by Havens Advisors LLC as of June 30: 84,710
– Value of Havens Advisors LLC's holding as of June 30: $2.95 Million
Havens Advisors LLC acquired a new stake of 84,710 shares of Marketo Inc. (NASDAQ:MKTO) during the second quarter of 2016, which was valued at $2.95 million on June 30. The new position accounted for 2.2% of the firm's entire portfolio. In late May, the leader in the marketing automation space announced it had agreed to be bought out by U.S.-based private equity firm Vista Equity Partners for $1.79 billion. Marketo shareholders will receive $35.25 in cash per share at closing. The $1.79 billion-acquisition, which will take the marketing-software firm private, is anticipated to close during the third quarter of 2016. Marketo went public in May 2013 at an IPO price of $13 a share and traded up to a record close of $44.48 reached in February 2014, but the stock went into a slump in early 2016...
More