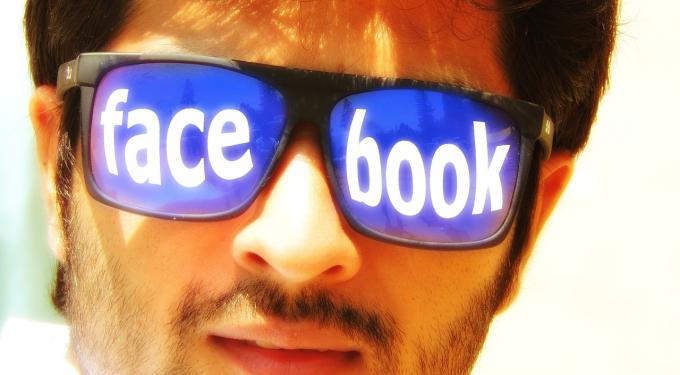 European regulators have been scrutinizing Facebook Inc FB 0.52%'s privacy practices for months. The social media giant has been caught up in the bloc's digital market overhaul along with several other U.S. tech companies, including Google Inc GOOG 0.25% GOOGL 0.54% and Amazon.com, Inc. AMZN 1.11%.
Last week, Facebook appeared to have lost a battle regarding how much control users should have over their names on the social networking site after a woman complained about the site's policies.
Pseudonyms
Hamburg's privacy watchdog received a complaint from a woman earlier this year...
More