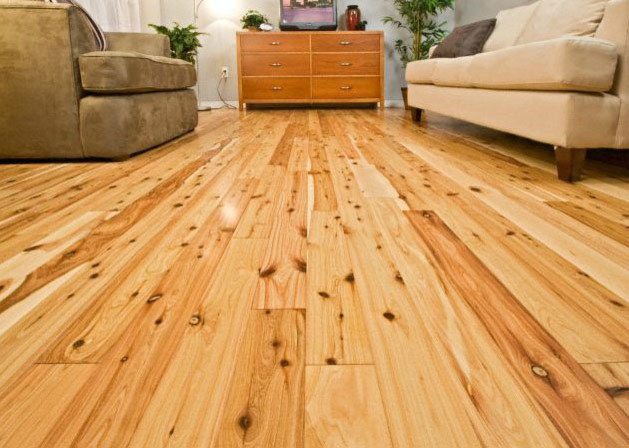 Flooring giant Lumber Liquidators (NYSE: LL) will be holding a conference call Thursday addressing safety concerns of its product, according to The Street. Recently an episode of CBS's "60 Minutes" reveled some of the companies product made in China contained high levels of formaldehyde.
Since the incident, Lumber Liquidators has stood firmly by its product, The Street reported.
The company's stock saw on increase Tuesday, according to The Street jumping more 11.52 percent to $31.17 per share.
Business Insider commenter Jim in Alabama said:
Would not touch it lawyers are circling for a lawsuit to replace all that flooring and damages can you imagine?

Business Insider commenter Chris Hauser said:
does seem a tad overdone, but there have been some changes at their stores. THEY ARE UNDER PRESSURE.