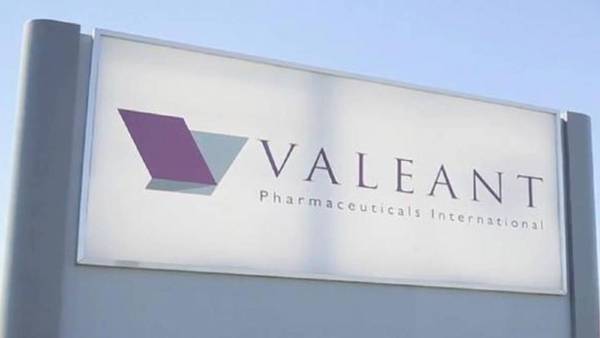 Activist investor Bill Ackman likes to talk about his $1 billion short position in nutritional supplement company Herbalife (HLF - Get Report) , which the insurgent investor has called an illegal pyramid scheme. So far, however, the billionaire has failed to convince the market and folks that regulate it that Herbalife is a fraud, and he's faced high-profile opponents in that battle, including raider-turned-activist Carl Icahn and Third Point LLC's Dan Loeb.
Now Ackman may be getting a taste of his own medicine at Valeant Pharmaceuticals (VRX - Get Report) after the drug giant's stock lost about $20 billion in market capitalization in response to a report published by an activist short-seller alleging questionable practices at the company.
The short-seller, Andrew Left of Citron Research, issued an eight-page note on the firm's Web site on Wednesday that alleged that there was a secret...
More