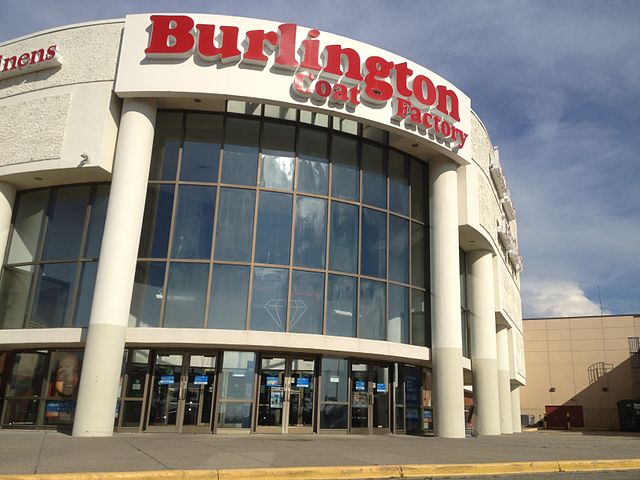 Burlington Stores (NYSE: BURL) posted January quarter sales higher than expected, according to The Wall Street Journal. The quarter earnings totaled 49 percent, with shares up 4.2 percent Tuesday, hitting $59.79 in the premarket.
According to the Wall Street Journal, the company expects earnings per share to spike between $2.15 and $2.25 and see revenue growths of 6-7 percent.
Burlington saw a $94.9 million profit in the last quarter, and saw sales rise 11 percent to $1.46 billion, the Wall Street Journal reported.