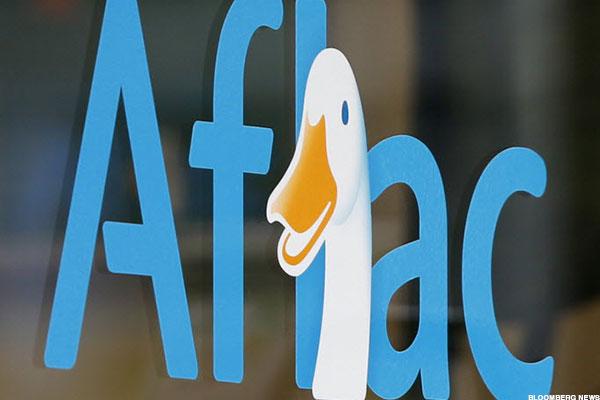 Shares of supplemental health and life insurer Aflac (AFL) have risen more than 25% since the beginning of the year. It has trounced the S&P 500 in that time, and there may be further gains in store for investors.
Aflac is a highly profitable company with a high dividend yield, and it grows its dividend each year like clockwork.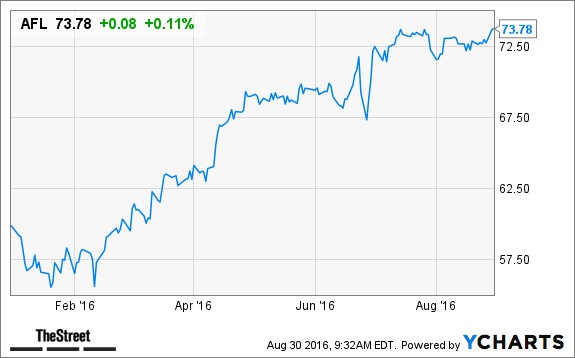 Aflac is one of 50 Dividend Aristocrats, stocks with 25 or more...
More