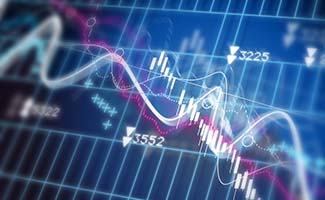 For the year so far, Nvidia Corporation (NASDAQ: NVDA ) has been one of the biggest winners in the tech world, with the shares up about 48% to $158. But lately the action has been lackluster. During the past couple weeks, NVDA stock has been in a range of $143 to $155 or so.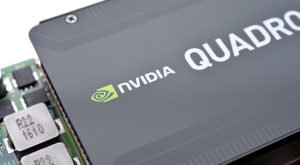 Source: Shutterstock
Part of this has been due to the summer doldrums and a lack of interesting news. Such things have actually been the case for many of this year's top tech operators like Amazon.com, Inc. (NASDAQ: AMZN ), Facebook Inc (NASDAQ: FB ) and Apple Inc. (NASDAQ: AAPL ).
But another factor that has weighed on NVDA stock is a recent downgrade from Citron Research (it is focused on short-sale opportunities). The firm now has a price target on the shares at $130. This assumes about 18% downside.
Three Advantages to NVDA Stock
However, despite all this, the fact remains that the fundamentals of the stock still look pretty good. So let's take a look at three factors:
Nvidia Stock Advantage No. 1: Technology Prowess
The core technology for NVDA - the GPU (Graphics Processing Unit) - has proven to be quite versatile. It allows for the crunching of enormous amounts of data at a low cost. In other words, a GPU is spot-on for the growth markets like artificial intelligence, augmented reality and virtual reality.
Just look at Nvidia's Drive PX system. It's...
More