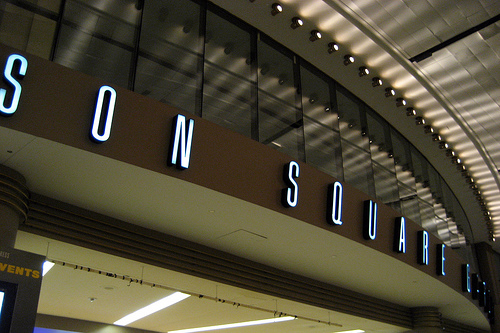 The Madison Square Garden Company (NYSE: MSG) made a huge announcement Friday that will affect shareholders, according to The New York Times.
According to The Times, the Madison Square Garden Company will be dividing into two separate businesses. One will include the Knicks, Rangers, New York Liberty, the arena and Radio City Music Hall, and part of Fuse Media. The other half will consist of MSG Network and MSG+, the Times reported.
Over the past few months, the Company has been in separation talks, however this is the first official split announcement.
"After review, MSG's board of directors believes that, while MSG has created significant shareholder value since it was established as a public company five years ago, separating MSG's live sports and entertainment businesses from its media business now would further enhance the long-term value-creation potential of both businesses," the Madison Square Garden Company said in a statement, The Times reported.
According to The Times, the split is expected by the end of 2015.