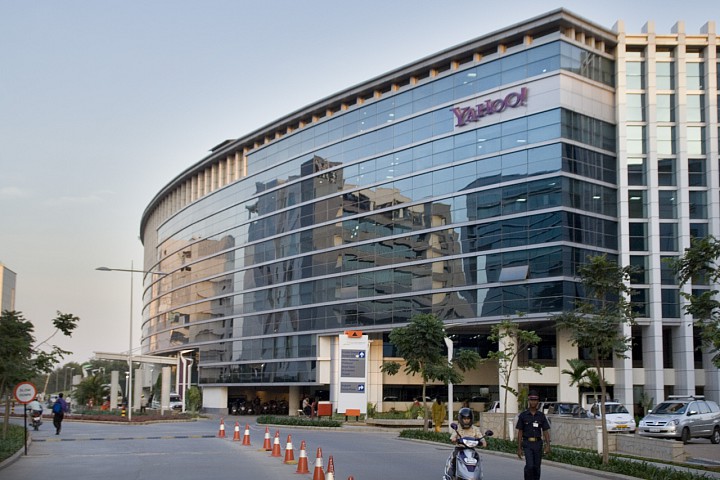 Yahoo got its finalized bid from Verizon for $4.83 billion the sentiment really varies on the street, and whether this actually adds much strategic value for Verizon shareholders is yet to be known. However, the acquisition excluded the Excalibur patent portfolio, Alibaba holdings, and Yahoo Japan. In my honest opinion, I believe Yahoo could have gotten a little more had they timed the sale correctly many years ago.
However, given the current market environment and weakening search penetration, and lack of international presence. It would be fair to label Yahoo's brand of search, media and e-mail isn't going to be as successful going forward. In other words, shareholders got lucky they could get out while they can, and while it was interesting to talk about the company over the years as a potential turnaround, I myself along with many others were burned back when the stock was trading at around $50.
I believe investors now hold onto what's sort of like a tracking stock for both Alibaba and Yahoo Japan. It's hard to rationalize how it's better to hold onto a holding company without a major liquidation event due to the tax disadvantages. The holdings will trade at a 35% discount due to corporate taxes, as the current strategy of deferment can't really continue forever. Furthermore, there's not a mystical Warren Buffet like figure that happens to know where to reallocate the holdings, so it's not going to be managed like a conglomerate either.
In other words, Yahoo the stock is dead barring any unforeseen gains in Alibaba. However, Alibaba has struggled due to the weakening perception of gross merchandise volume, recent SoftBank sale of BABA shares totaling $7.9 billion, and on-going risks of SEC investigations. Therefore, if you're not already a bag holder of Yahoo, you're better off staying far, far away from the name.