The Commerce Department said on Monday durable goods orders dropped 7.3 percent as demand for goods ranging from aircraft to computers and defense equipment fell. That was the biggest decline since last August and snapped three consecutive months of gains
Orders for these goods, which range from toasters to aircraft, had increased 3.9 percent in June.
Economists polled by Reuters had expected durable goods orders to fall 4.0 percent.
http://www.reuters.com/article/2013/08/26/idUSCATQJE95C20130826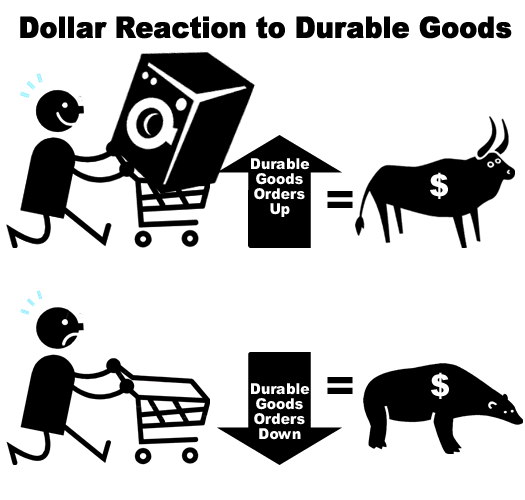 Sometimes it seems to me, that the recovery of the US economy is a fairy tale...)