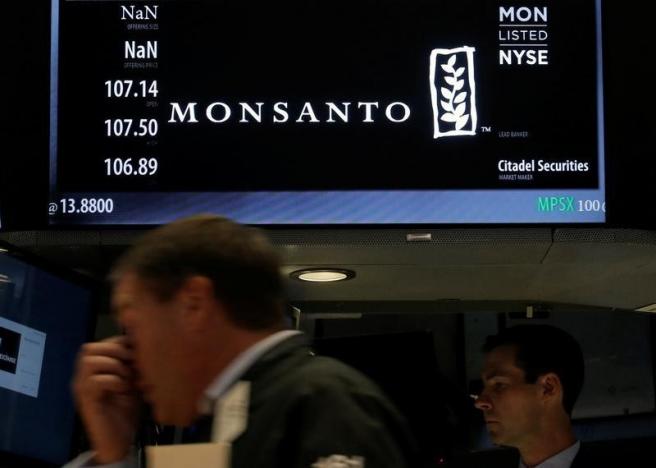 Monsanto's board is set to meet on Tuesday to decide whether to approve a sale to Germany's Bayer for more than $65 billion after concluding more than four months of negotiations, people familiar with the matter said.
The deal is expected to value Monsanto, the world's largest seeds firm, at a little more than the sweetened $127.50 per share cash offer that the German pharmaceuticals and crop chemicals maker disclosed last week, the people told Reuters.
Bayer's supervisory board is due to follow suit and meet on Wednesday to deliberate on Monsanto's response, the sources said, adding that it is still...
More