Snapchat (SNAP) Stock Will Fall Below $10

11 july
This is the bull case for SNAP: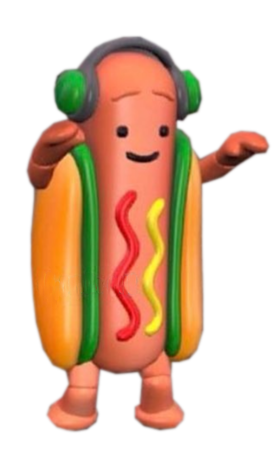 The stock is doomed. Costs exceed revenue. Insiders are cashing out and owners will privatize the company, wiping out shareholders.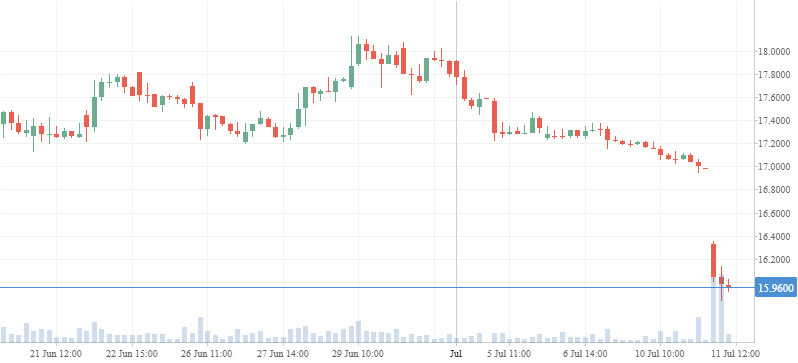 Related: FB stock has upside. Twitter is a good speculation as the CEO's SQ stock trades at new highs.
Sell and avoid SNAP stock. PT $10. Agree or disagree?