NRG Energy (NYSE:NRG) gave the marriage between old and new a shot, but last it announced that a spinoff of its renewable energy business is finally in the works.
In truth, the marriage of a traditional utility and a potentially disruptive renewable energy business was fraught with danger from the start. Could a utility really support distributed solar that upends its business? Would capital from the utility flow to renewable energy growth projects, or would investors demand that cash? Most importantly, could the old and new-world cultures of energy coexist, or would they clash?
Apparently the answer is no.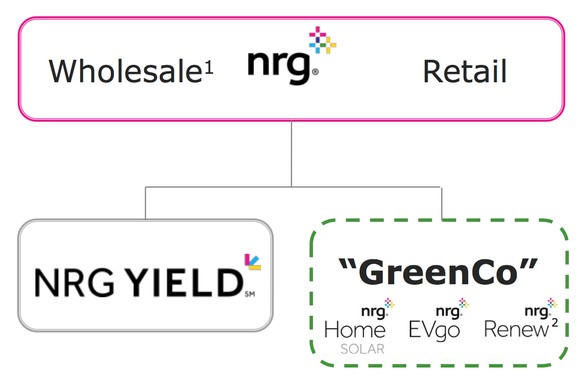 What the new NRG looks like
Simply put, NRG Energy has decided to spin off its renewable energy business, which it's calling "GreenCo," and focusing the rest of the business on traditional fossil fuel generation and utilities.
The tent pole of the GreenCo will be NRG Home Solar, essentially a solar installer like SolarCity or Vivint Solar. The company has been a growth engine in 2015, but it's been burning through cash (which isn't surprising), and with NRG Energy's stock tanking, it's time to put that cash burn in a separate business that can hopefully fund itself.
In theory, the move will allow NRG Home Solar to expand nationally and access lower-cost capital. However, it's yet to be seen if that will play out as planned.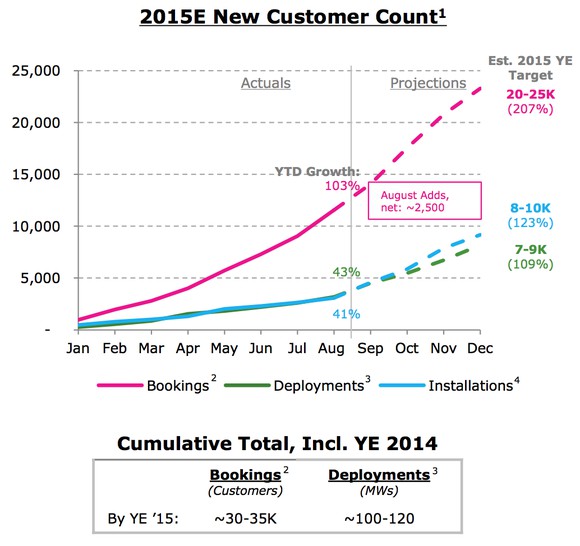 The move is also projected to unlock $1 billion in capital and make the business...
More