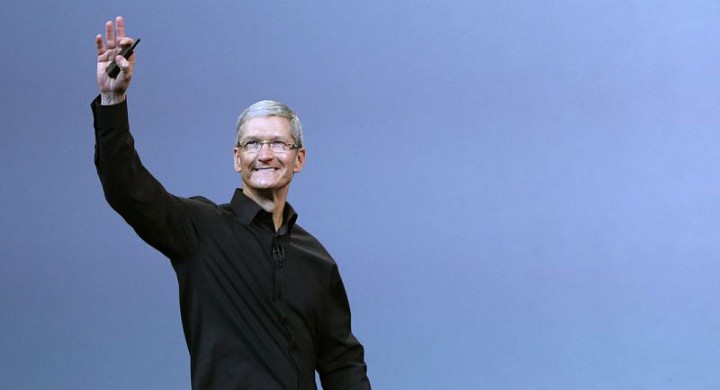 On September 7th, Apple (APPL) will be hosting its next big event, and there's a lot to watch — some of it could be market moving.
• Watch for any upgrades to the iPhone that allude to waterproofing, curved edges, OLED lighting or an all glass screen. Anything else is likely not market moving.
• Watch for updates to Apple Pay in conjunction with Touch ID, any update here could be market moving.
• Finally, watch for the highly unlikely announcement of an un-tethered Apple Watch – that would be a huge surprise and also likely market moving.
iPhone
For now, the story starts with the iPhone, but for once, it does not end here. The general consensus has landed around Apple announcing two new models: iPhone 7, and the 5.5 inch iPhone 7 Plus. There has been some talk of a third iPhone, perhaps an upgrade to the new-old-new small screen iPhone SE which has been Apple's biggest hit this year.
This round of new iPhones is widely expected to be rather blasé, as Apple looks to next year's 10-year anniversary and what people expect to be some rather large upgrades. Make no mistake, whatever the new iPhones are called and whatever new looks they have, this is in many ways a very odd "in the middle" moment for Apple. It's quite likely that many of the desired major upgrades are getting held back for next year.
At the same time, the company needs a boost from upgrades, seeing iPhone sales fall for the time ever this year. It's a pretty uncomfortable place to be, and that's just reality, even though the new phones will be at the very least, "competent."
Rumors and possibilities for this new iPhone series, listed in order of likelihood read like this:
Upgraded A10 chip
Removal of 3.5-mm headphone jack
Second gen Touch ID
Dual-lens camera
4 speakers (up from one)
Water resistance
Curved screen
OLED display
All glass chassis
The final four bullet points are likely going into next year's model, but we never know what Apple could do. If any of the last three elements are in fact announced this...
More