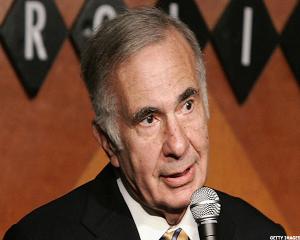 When Carl Icahn buys, Wall Street pays attention.
Icahn is known for affecting what is known as the "Icahn lift" -- a bump in a company's stock price that often occurs after he has taken a position in it. And while the swing is sometimes temporary, Icahn has the numbers to prove that his involvement has a long-term impact as well.
In an "activist manifesto" the billionaire investor penned for The Economist in...
More