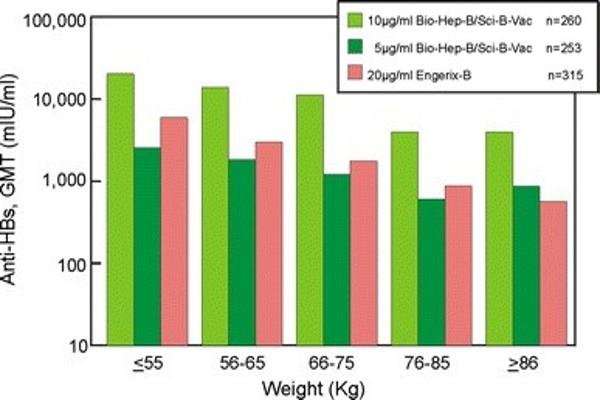 NEW YORK (TheStreet) -- A William Blair survey released on Wednesday shows that Americans are less concerned about food safety than they once were, TheStreet's Jim Cramer reported on CNBC's "Squawk on the Street" Wednesday.
"It looks like for the first time, food safety concerns are not as top of mind as they were, particularly in the northeast," Cramer said.
The William Blair analysis of the survey suggests that this result is a positive for shares of Chipotle Mexican Grill (CMG) as the food chain giant continues to work on bouncing back from its November E. coli...
More