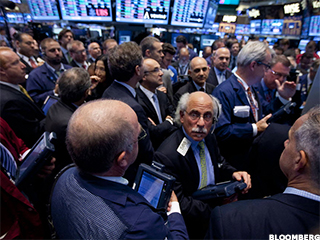 NEW YORK (TheStreet) -- Itau Unibanco (ITUB) stock closed higher by 4.25% to $6.62 on Wednesday, after Brazil's central bank announced today that the country's budget deficit unexpectedly narrowed in August.
Brazil's primary deficit narrowed to 7.3 billion reis ($1.3 billion) last month from 10 billion reis in July, Bloomberg reports. Economists surveyed by Reuters had forecast a deficit of 14.45 billion reis in August.
So far this year, Brazil's government has lowered fiscal...
More