Comment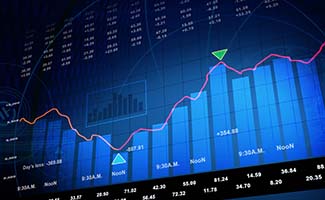 (This article is being republished due to technical issues.)
Walgreens Boots Alliance Inc. on Tuesday gave the thumbs up to its business deal with a controversial partner--Valeant Pharmaceuticals International Inc.
Valeant announced in December that it was partnering with Walgreens Boots, which runs the largest chain of pharmacies in the U.S., to sell the drug company's skin and eye medications under a 20-year agreement. The two also agreed to sell more than 30 other Valeant branded drugs at low generic prices in the face of competition.
At the time, a person familiar with the matter said that Walgreens Alliance would also implement Valeant's copay- assistance program to help patients with out-of-pocket costs. The service was previously administered through Philidor Rx Services LLC, a mail order pharmacy with which the Quebec-based...
More