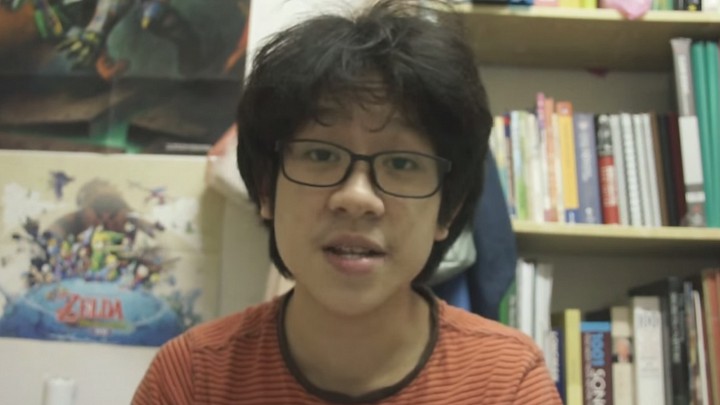 Amos Yee, a Singaporean YouTube (NASDAQ: GOOG) vlogger could be facing up to three years in prison, according to The New York Times. The vlogger reportedly mocked the founding father of Singapore, Lee Kuan Yew, as well as Christians. 
The video he made is approximately eight minutes long and features Yee talking about the faults of Yew, The New York Times reported. The video was eventually removed, however was viewed thousands of times. 
Yee will appear in court on Tuesday, facing defamation and offending a religious group charges, The New York Times reported. According to a Singaporean lawyer, "there is a limit" to free speech allowed in the country.
Strait Times commenter Jawa Tiga Suku said:
"He could have articulated his thoughts in a more acceptable manner, but Amos Yee chose to be nasty and insensitive to the feelings of other people. Well, the law will have to take its cause now, but I hope he has learned his lesson."
Strait Times commenter Ed Miller said:
"I doubt that he learned....yet! In fact, as a spoiled teen, he's probably excited by all the publicity and could care less about his parents embarrassment. It will take awhile...once the sentence is carried out, incarceration, isolation, or whatever, then he may "learn his lesson."