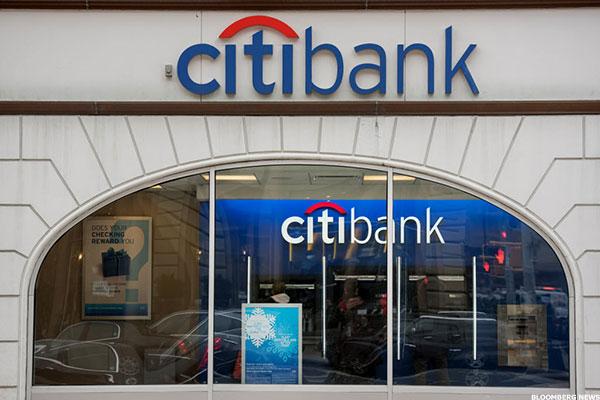 Shares of Citigroup (C) are on the verge of a breakout. This morning, the stock is trading at new September highs as it continues to challenge very heavy resistance near the $48 area.
Investors should keep a close eye on the action in the near term. A clear takeout of the August peak could spark a fresh rally leg.
After two extremely high-volume loses during the Brexit panic, Citigroup bottomed near $38.50...
More