Maintains $217 Target.
Mmm.. food
Buffalo Wild Wings  shares have risen steadily since July 24, when they touched a low of $168, and are up 11 percent in the last three months.
Maxim Group's Stephen Anderson upgraded the company from Hold to Buy, while maintaining a price target of $217.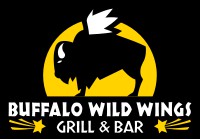 So shall we follow this advice or just get some chicken wings? ;)