Facebook Inc (NASDAQ:FB) stock could be the biggest beneficiary from Snap Inc's (NYSE:SNAP) troubles.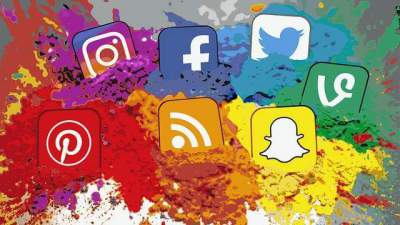 Snap Inc (NYSE:SNAP) stock was dealt a killer blow yesterday when it was downgraded by its lead underwriter Morgan Stanley. SNAP stock has been under a lot of pressure recently after falling below its IPO price. Yesterday's blow saw the stock fall further 9%. Right from day one, we had maintained our stance that SNAP stock was overvalued and had suggested investors already invested in the stock to close their positions. The reasons behind the Snapchat's parent company's stock getting downgraded, suggest its biggest competitor Facebook (NASDAQ:FB) could gain the most from its woes. Let's take a closer look.
Reasons for Snap downgrade suggest a lot of positives for Facebook's Instagram.
Morgan Stanley's Brian Nowak clipped his SNAP stock price target to $16 from $28 and had lowered his rating on the shares to 'Equal weight' from 'Overweight'. Novak stated that one of the reasons behind the downgrade was Snapchat's ad platform not improving/evolving as quickly as expected, and rising competition from Instagram. The Morgan Stanley analyst commenting on the major challenges for Snapchat said, "our latest industry conversations indicate many advertisers are struggling to develop SNAP ad units with sufficient completion rates and consistent return on investment. Lower ROI holds back incremental ad dollars." The ROI for advertisers on Snapchat has not improved much and is said to be below Instagram.
In a contrast to Snapchat's case, publishers and...
More