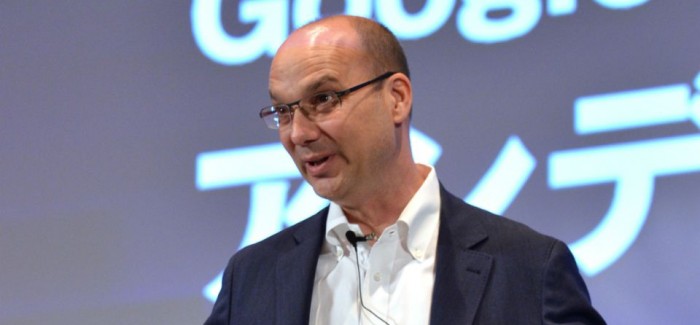 Former Google (NASDAQ: GOOG) executive Andy Rubin is heading back into the start up world, according to CNet. Rubin, who formerly worked on Google X projects and sold his Android operating system to the tech giant in 2005, recently launched Playground Global, putting a twist on how companies can invest in start-ups.
The premise of Playground Global is that executives, in exchange for equity in a tech hardware startup, offer advice in lieu of money, CNet reported.
The market for hardware is increasing, CNet reported, with companies like Pebble and Dropcam paving the way for hardware advances that software has not been able to make up for.