Summary
JNJ is a blue chip healthcare favorite amongst generations of investors.
Since the early 2016 market dip, JNJ has seen its share price accelerate to nearly $114.
Is it still, however, attractively valued today? Here I pitch it against three valuation methods to see.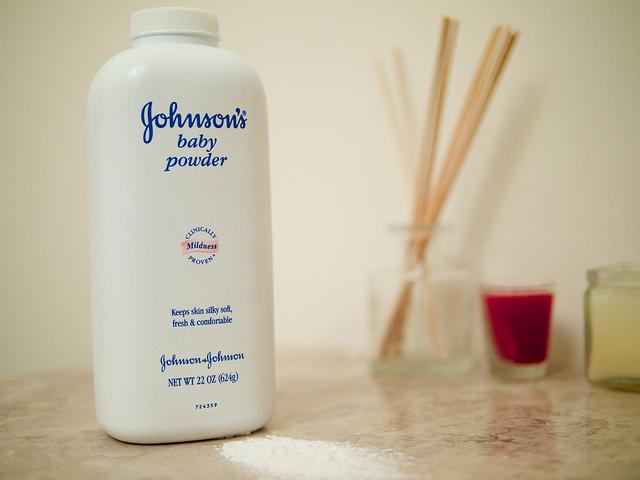 Johnson & Johnson (NYSE:JNJ) is one of my favorite healthcare plays. With its attractive diversity across pharmaceuticals, consumer and medical technology it operates almost as a healthcare mutual fund:
Yet despite having held it for some time now, I have not been able to find an attractive topping up point. The reality is that it seems doubtful I will get an opportunity to top up this bluest of blue chips at my original position price around the $100 mark back in November. Since then it has only dipped below that mark during the dramatic market dip in January. Since then, however, Johnson & Johnson has been on a tear, hurtling towards the $114 mark:
Yet the question is, should I be waiting for a drop in price or is it the case that (right now) Johnson & Johnson is, in fact, attractively valued?
Here I plan to try and answer that in a similar way to how I did with Hershey's (NYSE:HSY) recently, by looking at three valuation methods and seeing how Johnson & Johnson fares.
Let's take a look.
Dividend Yield
As perhaps one of the most iconic dividend aristocrats out there, the dividend is an appropriate way to start our valuation assessment. Right now, Johnson & Johnson is sitting on a historic yield of around 2.59% with a FCF pay-out ratio of just a little over 50%:
This is, however, noticeably below its historic yield at any point over the last five years:
Indeed, over this period they have yielded on average 3.04%. If Johnson & Johnson were to yield a similar amount today based on historic dividends we would expect to see a share price of $97.01.
Yet, of...
More