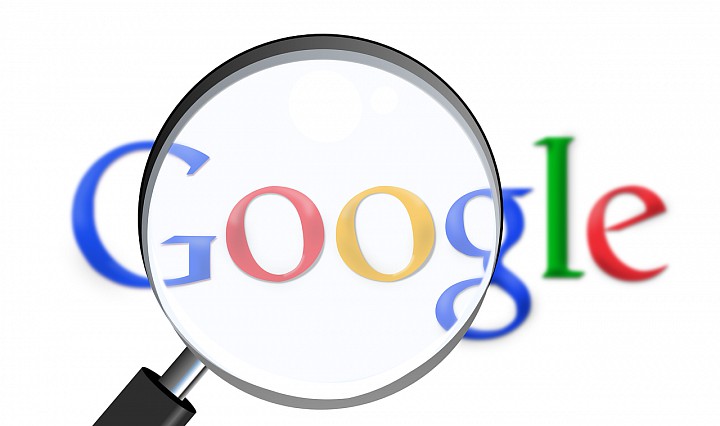 Google Inc. more than tripled spending on acquisitions in the first half of the year to $4.2 billion, as the Internet company ramps up investments to expand its services.
The world's largest online advertiser spent $3.2 billion for thermostat company Nest Labs Inc. in February and an additional $1 billion on other purchases in the first six months of 2014, the Mountain View, California-based Web company said in a filing yesterday. That's up from $1.3 billion for the same period a year ago, according to a previous filing.
The 2014 numbers exclude the more than $1 billion that Google has announced it's paying for home-camera company DropCam Inc. and satellite service Skybox Imaging Inc.; those deals didn't close in the first half. 
http://www.bloomberg.com/news/2014-07-25/google-triples-deal-spending-to-4-2b-in-2014-first-half.html