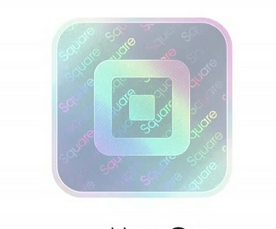 For a while now, Square (SQ) has been a buy at prices below $10. Barron's wrote a hit piece ($$) on the stock a few weeks ago where the valuation was questioned with a suggestion that the mobile payments processor was about to take another leg lower to $5. 
The stock held the lows around $8.5 and provides a good entry point around $9. Square has recently cleared the lockup expiration and the Jack Dorsey effect is starting to turn positive as Twitter (TWTR) hit recent highs. 
The amazing part about the recent negative views on Square is that it typically focuses on a beaten down concept that the payments company isn't going to be profitable any time soon. Whom even owned the stock for the short-term profit potential?
The more important factor is that the company guided EBITDA up with the Q1 report. The company expects '16 revenues to surge beyond $615 million while the stock is currently worth around $4 billion. Square isn't an extremely cheap stock, but it isn't overvalued considered the 64% revenue growth and the transactional nature of the business. 
Keep buying Square on the dips and especially if the Barron's worst case scenario occurs.  
Disclosure: No position