Shares in Franco-Dutch airline Air France-KLM fell more than 3 percent on Monday as pilots at the French arm of the business began a one-week strike over plans to cut costs.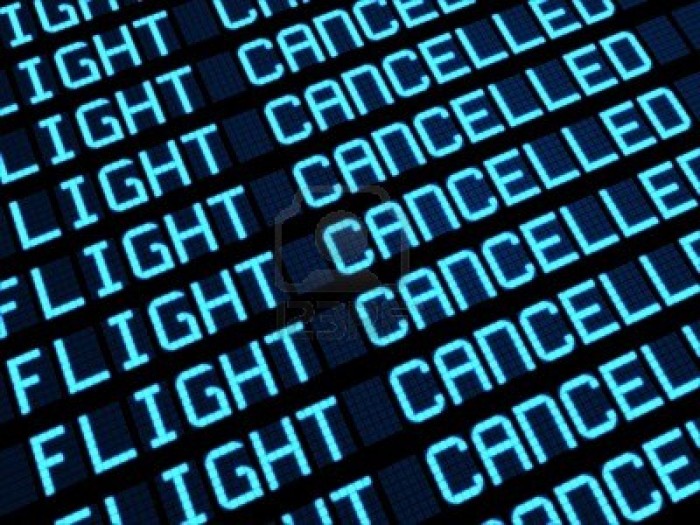 Air France said on its web site it expected to operate 48 percent of its flights on Monday, but "last minute disturbances are not excluded".
Speaking to France Inter radio on Saturday, Air France Chief Executive Frederic Gagey said the strike, which could run until Sept. 22, would cost the airline between 10 and 15 million euros ($13-19 million) a day.
Air France said earlier this month it would move ahead with a plan to open new bases in Europe under its Transavia brand in a bid to recapture market share from low-cost carriers and Middle East rivals.
By expanding its low-cost operations, Air France is following the example of German rival Lufthansa, which is expanding budget services via its little-known Eurowings carrier and considering a budget long-haul unit.
But Lufthansa and Air France-KLM, which have both issued profit warnings in recent months, are hampered by powerful unions in their efforts to lower costs.
The main pilots' unions at Air France have called for strikes from Sept 15-22. And on Tuesday, Lufthansa pilots will hold an eight-hour strike - their fourth in three weeks - in a dispute over an early-retirement scheme.