The British actor is apparently the public's top pick for 007.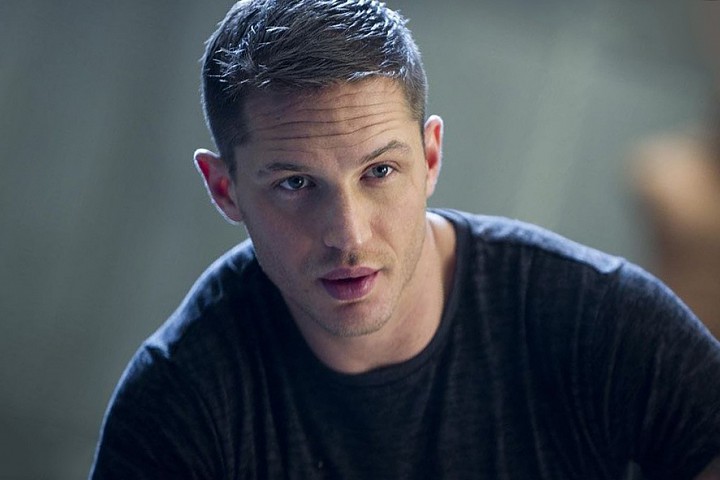 Talk continues to circulate of English actor Tom Hardy's suitability to become the next James Bond. Mashable reports how Hardy is currently considered the public's favorite pick to assume the role of the British Secret Service agent after Daniel Craig steps down. Other candidates considered for agent 007 include Idris Elba, Damian Lewis, Michael Fassbender, Henry Cavill, Orlando Bloom, Richard Armitage, Dougray Scott, Dominic West and Rupert Friend. The news also comes shortly after James Bond author Anthony Horowitz recently told the press that he thinks Elba is "too street" for the role (which he's since apologized for).
Who would you like to see cast as the new James Bond?
Author: Ashleigh Kim