Investors are not giving much credit to InvenSense (INVN) as an Apple teardown confirms the usage of its EMS-A 6-axis Gyroscope and Accelerometer Combo on the latest iPad Pro. Why should investors still care? The stock is not cheap and it already bakes in low profit margins from Apple and Samsung as its customer. Even the iPhone SE's use of the InvenSense EMS-A is a non-event.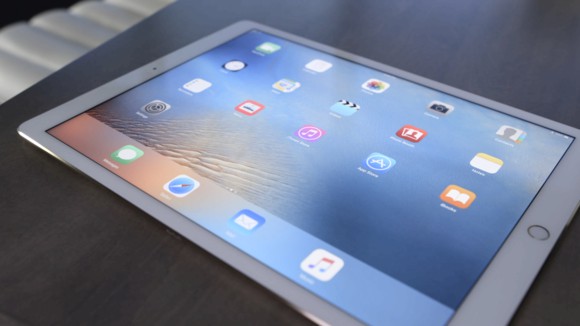 At nearly 18x forward, the upside case will only play out if its growth beyond smartphones pans out. The stock is stuck in a range: $8.00 - $8.25. Similarly, STMicroelectronics (STM) is range-bound between $5.10 and $6. Should STM's search for a new CEO shake things up, it might spell trouble for INVN.
STM's 6.97% dividend yield and lower forward P/E of 13.8x makes the stock a better value play than InvenSense at this time. The growth story for INVN might be stuck on pause, for now. Until that changes, consider STM first, but keep INVN on the watch list.