Weekly reports forecast larger-than-average supply increase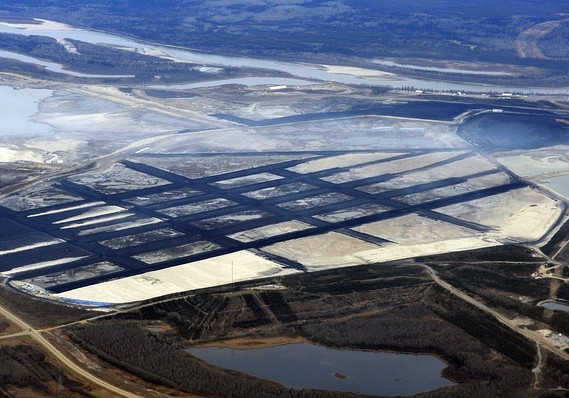 Oil markets are ready for another rise in inventories.

Crude-oil futures rose on Tuesday, ending a two-day losing streak as prices under $80 seemed to attract bargain hunters.
On the New York Mercantile Exchange, light, sweet crude futures for delivery in December CLZ4, +0.59% rose 42 cents, or 0.5%, to settle at $81.42 a barrel.
December Brent crude LCOZ4, +0.53% on London's ICE Futures exchange added 20 cents, or 0.2%, to $86.03 a barrel.
Oil markets regained ground after Goldman Sachs on Monday slashed price forecasts for next year, denting prices. New York-traded oil was under $80 a barrel for most of Monday, although futures settled up one cent.
Inventory forecasts due this week are expected to show a larger-than-average increase in U.S. supplies, which will likely put futures prices under pressure again, later in the week.
The closely watched inventory data from the U.S. Energy Information Administration is due Wednesday.
Analysts polled by Platts expect oil inventories to rise 2.8 million barrels on the week ended Oct. 24. In the past five years, increases for the week have averaged 1.9 million barrels.
More "storm clouds" have gathered for oil prices in addition to the expected supply increase, said Matt Smith, an analyst with Schneider Electric.
"The expectation that [the Organization of the Petroleum Exporting Countries] will not do enough to limit its production continues to provide gale-force headwinds to the crude market in the face of rising global supplies," Smith wrote in a note Tuesday. "Broader markets look a little more chirpy today, dragging crude along with them."
Elsewhere in energy trading, gasoline for November RBX4, +0.63% rose 2.59 cents, or 1.2%, to finish at $2.1961 a gallon on the Nymex. November heating oilHOX4, +0.56% gained 1.78 cents, or 0.7%, to settle at $2.4931 a gallon on the Nymex.
Natural gas for November delivery NGX14, -0.49% advanced 8.80 cents, or 2.5%, to end at $3.6490 per million British thermal units. That was the largest one-day gain for the commodity in three weeks.