Japanese Yen Warning By Alexander Barhatkov with ZTrade on Augus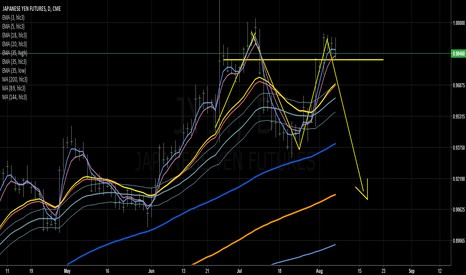 IN This Particular Segment we discuss why any One Being Long or looking to buy into the Media Story thats taking place in Yen IS a Really Bad Idea. Look out!!!

Please watch this segment were we give you the actual information so you can make up your own mind.