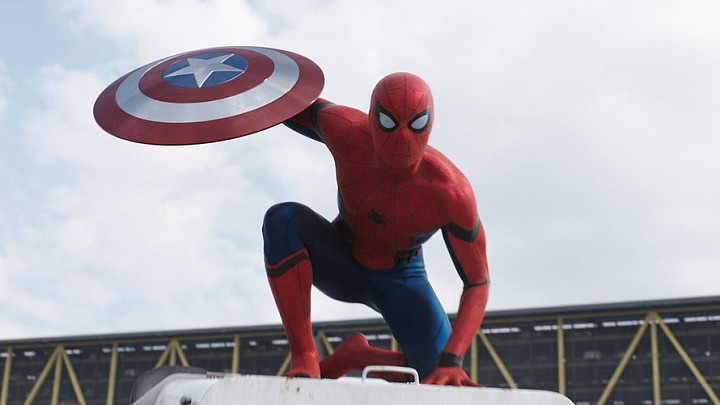 For months, the film industry has awaited this weekend: The U.S. theatrical debut of "Captain America: Civil War." But for fans, it's been a years-long wait to see arguably Marvel's most popular hero — Spider-Man, of course — join the cinematic universe.
Marvel's "Captain America: Civil War," from Walt Disney Co. DIS, +1.22% is already a hit. The film kicks of the summer movie season on Friday with a 93% "fresh" rating on Rotten Tomatoes and has already pulled in more than $261.6 million at overseas box offices without opening yet in China, the world's second-largest film market. Industry experts and box-office analysts expect the film to open near, and even upwards of, $200 million at the U.S. box office.
Film Trailer: 'Captain America: Civil War'
(2:28)
Watch a trailer for "Captain America: Civil War," starring Chris Evans, Robert Downey Jr. and Scarlett Johansson. Photo: Walt Disney Pictures
"Captain America: Civil War" is — by name and in tone — a Captain America film, but it operates on an "Avengers" scale, with an ensemble cast of characters. And the maybe not-so-secret star of the show is a brand new Spider-Man, played by Tom Holland. On YouTube, the trailer in which Holland made his Spider-Man debut has been viewed nearly 10 million times more than the film's world-premiere trailer, released nearly four months prior. Fans are excited about Spider-Man coming into the fold, and Disney and Sony Pictures SNE, +0.55% should be too.
Marvel, before being engulfed by Disney, sold Sony the film rights to Spider-Man for $7 million...
More