Invest with Confidence. Are you a financial professional? Stay on top of your portfolio with Benzinga Pro's real-time newsfeed and alerts and never miss a headline again.
Don't miss the chance to try it FREE today.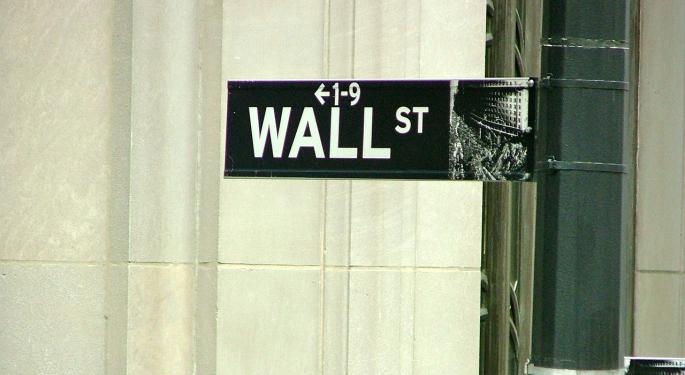 S&P 500 index futures were trading higher by 15 points at 2049.50 in Tuesday's session. In another yo-yo day, the index is attempting to find a clear path to its major move.
Over the last five sessions, it has been relegated to 36 point range (2026-2062), spending the majority of the time grinding in the 2030 and 2040 handles. Today, trading action best exemplifies this nauseating activity as the current low stands at 2029.25 and the current high rests at 2053.
So what's the market grappling with in order to determine its next move? At this time, there are two very important fundamental factors tugging at the markets purse strings.
Oil
The first and most unpredictable factor is the price of oil. Just when the shorts in the broad market get...
More