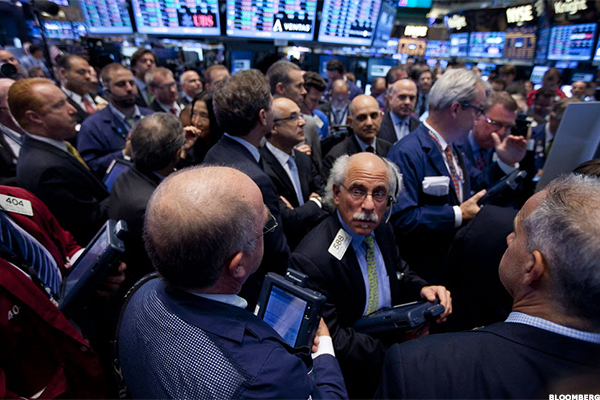 NEW YORK (TheStreet) -- Shares of Imperva (IMPV) are tumbling 11.15% to $42.77 in after-hours trading on Monday after cautioning that 2016 second-quarter revenues will likely miss analysts' estimates.
The cyber-security company now expects revenue to range between $57.5 million and $58 million, down from its previous projections between $65.5 million and $66.5 million.
Imperva now anticipates a per-share loss between 20 cents and 22 cents vs. its past estimate for a loss between 2 cents and 4 cents per share.
Analysts surveyed by Thomson...
More