Robo-calls are back if you're behind on your student loans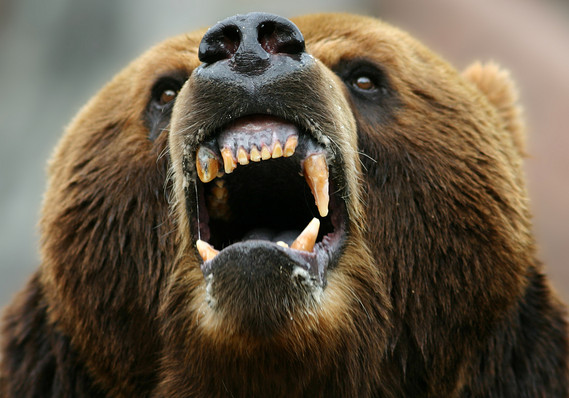 Shutterstock.com
You after 100 phone calls about your student debt.


We've all felt the frustration of having an important moment — family dinner, perhaps? — interrupted by a phone call from a telemarketer. There may be more of these moments soon for borrowers with debts owned or guaranteed by the federal government, including student loans and mortgages.
The proposed budget released earlier this week includes a provision that would loosen regulations on companies' calls to cell phones to allow firms collecting debts owed or guaranteed by the government to call borrowers' cell phones without their permission.
The budget proposal would be a change to the Telephone Consumer Protection Act, a law passed in 1991 that prohibits companies from using auto-dialing equipment to contact people on their cell phones without their permission.
"It will unleash all of these calls to people who don't want them," Margot Saunders, an attorney with the National Consumer Law Center, said of the proposed change.