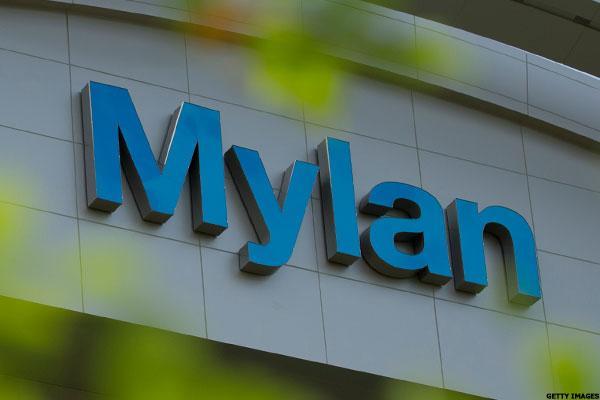 NEW YORK (TheStreet) -- Mylan (MYL) said it will launch a generic alternative to its EpiPen for $300 per two-pack, representing a 50% discount to the branded treatment's current price.
The drugmaker was harshly criticized last week for hiking the price of its severe-allergy treatment to $600 from about $100 in 2009 as Mylan CEO Heather Bresch's salary rose 671% between 2007 and 2015.
Mylan was able to raise the price of its branded EpiPen by so much in part because of a lack of competition, TheStreet's Jim Cramer said on CNBC's...
More