Apple (AAPL) Will Jump Higher After Earnings

30 july
Apple reports quarterly results on Aug 1 after the market closes. The stock will go up. Why?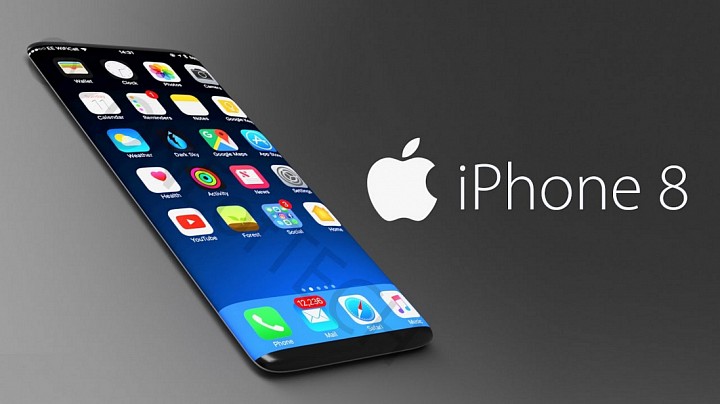 AAPL stock closed at $149.50: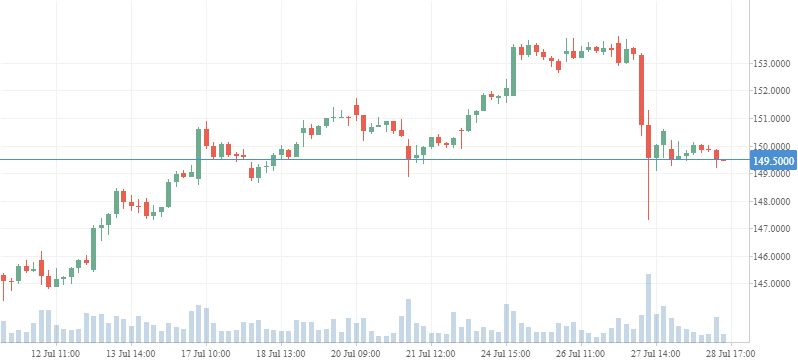 iPhone 7 sales are steady, iPad sales may stop dropping, and Macbook, albeit ridiculously expensive, will sell like hot cakes.
Ignore Samsung S8/S8+ competition and iPhone 7 sales probably did well.
But seriously. What happened to the 10th year anniversary release of the iPhone 8? Will adding AR and a new display type spur sales?
Related: MSFT stock fell despite reporting a very strong ER. ORCL, ADBE are dipping slightly.
Agree or disagree: AAPL stock will go UP after ER.


Agree: Stock will close ABOVE $149.50 30 days after the ER.
Disagree: AAPL stock will fall. No iPhone 8, no earnings growth.
Please login with Stocktwits (or Facebook, Twitter) to vote. Like this post to 'ping' this forecast to ~750 Value Stock Members.
Trade on the marketplace.