The Pentagon is confronting criticisms after releasing its new legal guidelines that likened war journalists to spies and can be treated as "unprivileged belligerents" in some situations.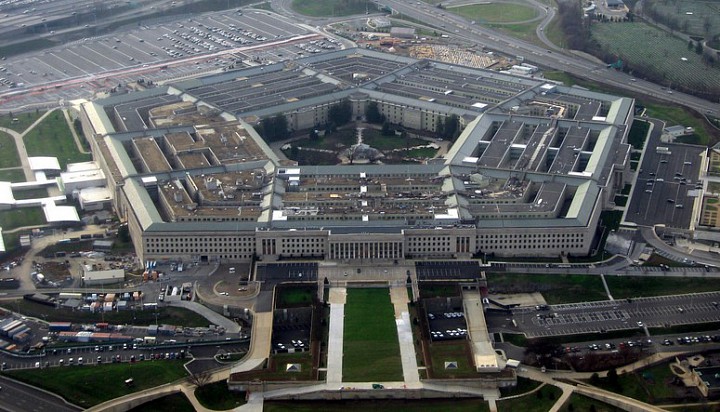 The details of the new guidelines received little attention last month because it was buried 1,176-page Law of War Manual of the Department of Defense.
The Pentagon's manual also supports censorship of journalists. It stated, "Under the law of war, there is no special right for journalists to enter a state's territory without its consent or to access areas of military operations without the consent of the State conducting those operations."
Pentagon accused of endangering the lives of war journalists
The defenders of press freedom accused the Pentagon of putting the lives of journalists covering wars in different countries.
An editorial published by The NY Times on Monday strongly condemned the Pentagon and stated that its legal guidelines would make the work of war journalist "more dangerous, cumbersome and subject to censorship."
The War Manual describes journalists as...
More